Building With Faith Construction
CONSTRUCTING HOMES WITH GOD'S BLESSING
FOR EVERY HOUSE IS BUILT BY SOMEONE, BUT GOD IS THE BUILDER OF EVERYTHING
Hebrews 3:4

At Building With Faith Construction, we believe that a house is more than just a place to live – it is a reflection of one's soul and a testament to their beliefs. That's why we specialize in creating homes and spaces that reflect the beauty and strength of our client's faith. Contact us to learn more today!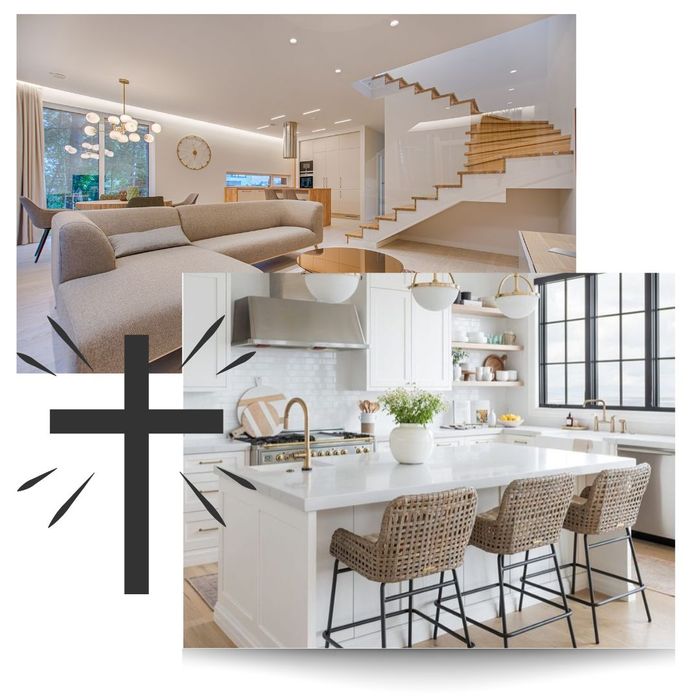 Our Residential Construction Services
Located in Defiance, OH, we are experts in all aspects of interior and exterior remodeling, including additions, custom home design, and post-frame builds. But what sets us apart is our commitment to listening to our clients, understanding the "why" behind their hopes and dreams, and making connections that go beyond the delivery of services. Find our areas of expertise listed below.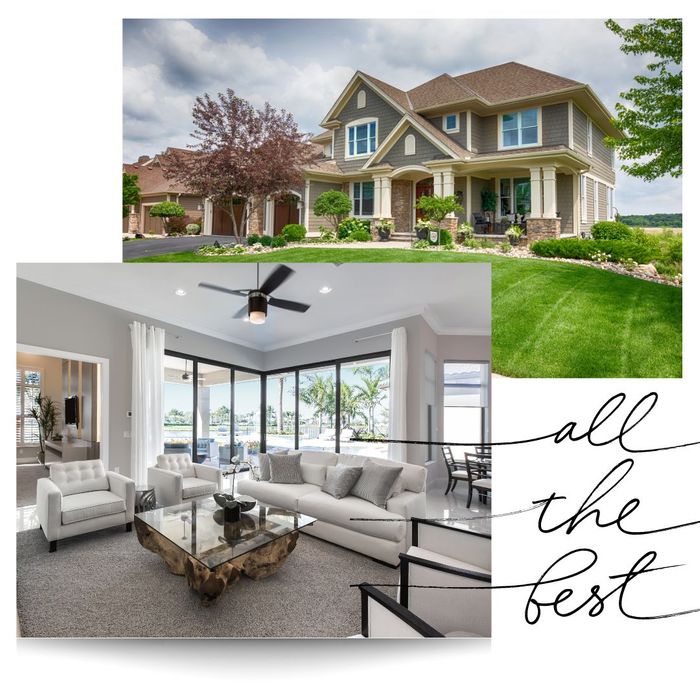 About Our Contracting Company
As a Christian-focused business, we believe that each project is an opportunity to honor God through the work of our hands. We approach every job with integrity, excellence, and a dedication to exceeding our client's expectations. From the smallest renovation to the most complex build, we pour our hearts and souls into every project, ensuring that each one is a reflection of God's love and grace.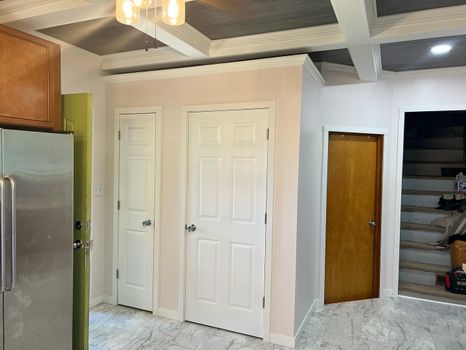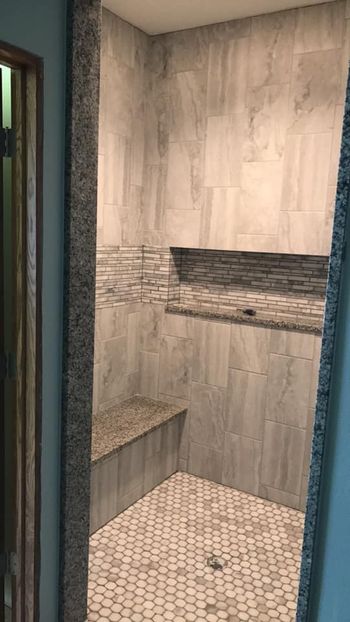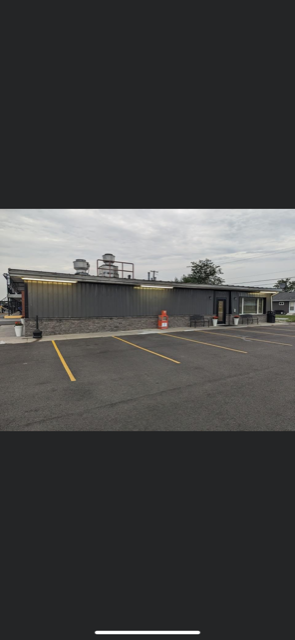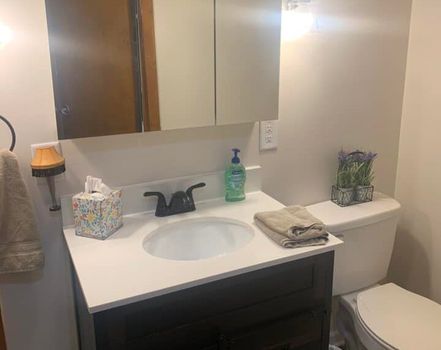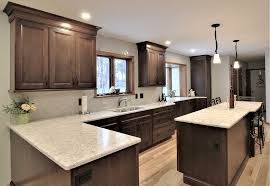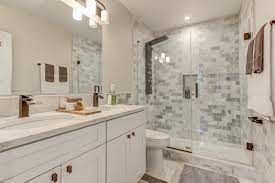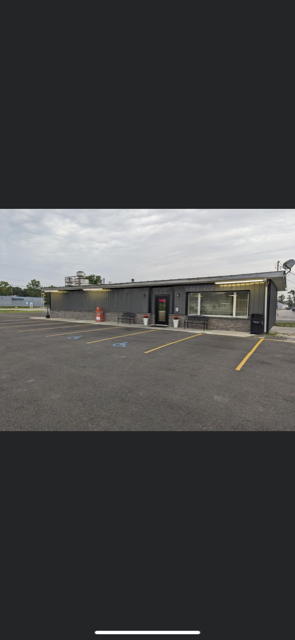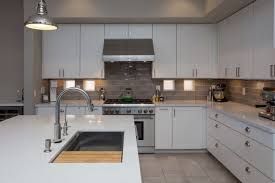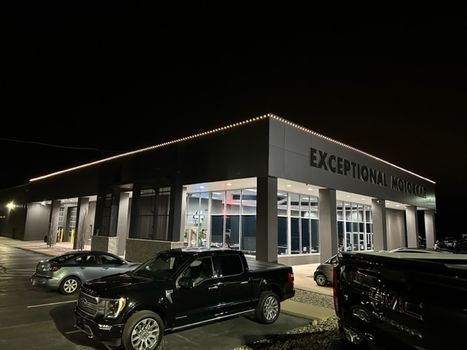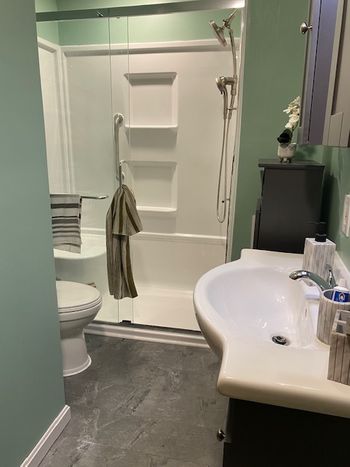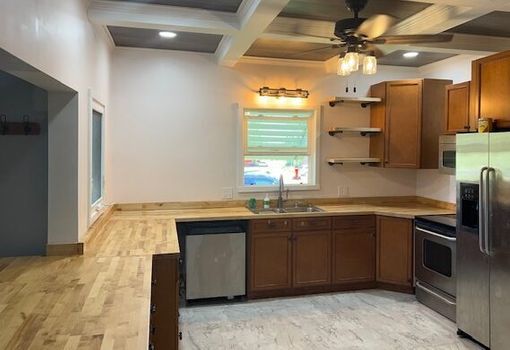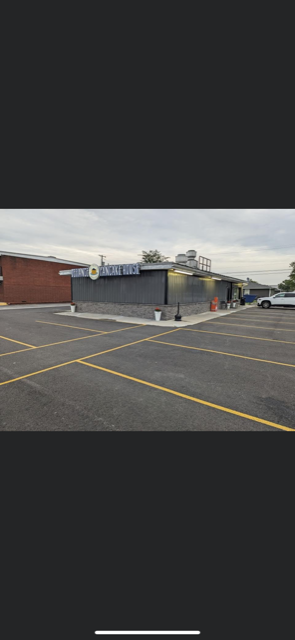 What our customers are saying
★★★★★
"Joey was so easy to work with and the ramp that he put in has made access to my mothers house much safer and it helps her a lot and she is safe coming in and out of her house. He did a fantastic job."
- SHERRY S.
★★★★★
Joe removed and installed an exterior door and frame then repaired a hole in my drywall. He was on time, did a nice job, cleaned up the worksite, and there were no extra charges on the invoice.
- MARY ELLEN T.
★★★★★
Ten out of ten. He is professional in everything, friendly and courteous.
- JAKE M.
Ready to get started? Schedule a free estimate with us today
So if you're looking for a construction team that will not only deliver exceptional results but also honor your faith and values, look no further than Building With Faith Construction. Let us help you create a space that inspires, comforts, and uplifts — a space that truly feels like home.