Lighting, New Additions, Flooring, and More
Building With Faith Construction takes immense pride in serving our neighbors in Archbold, Ohio, by providing exceptional home improvement services tailored to our clients' unique requirements. With our extensive expertise, unwavering dedication to excellence, and unparalleled customer support, we are your trusted partner for construction projects in Archbold.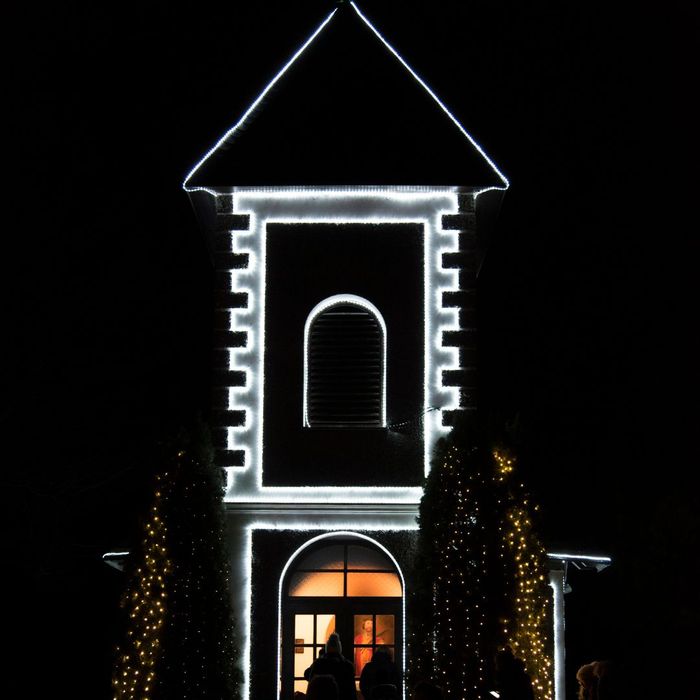 Permanent Lighting
Enhance your home's lighting with our full-service permanent lighting solutions. Our contractors will assist you in selecting the perfect fixtures to create an inviting ambiance while enhancing the functionality of your home or business.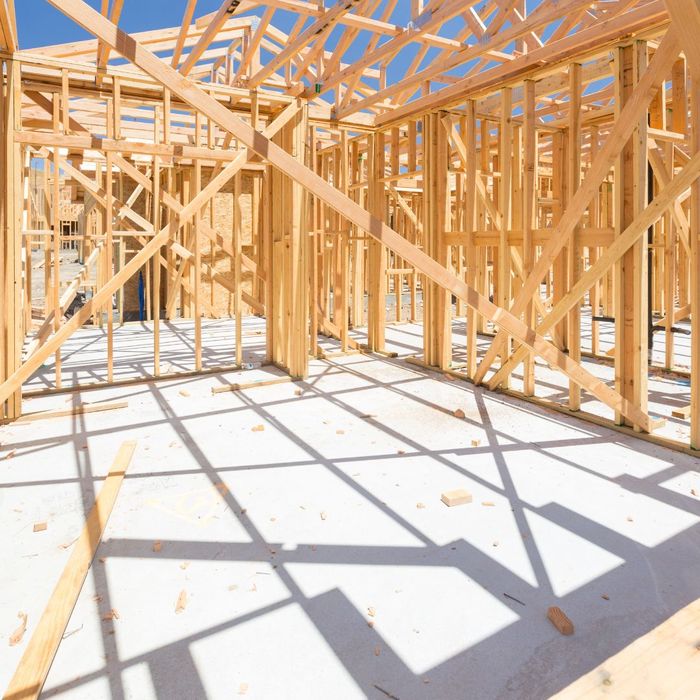 Post-Frame Buildings
Experience the versatility and cost-effectiveness of our superior post-frame buildings in Archbold. Whether you need a structure for agricultural, residential, or commercial purposes, we can construct durable buildings customized to your precise requirements, providing practical solutions for any application.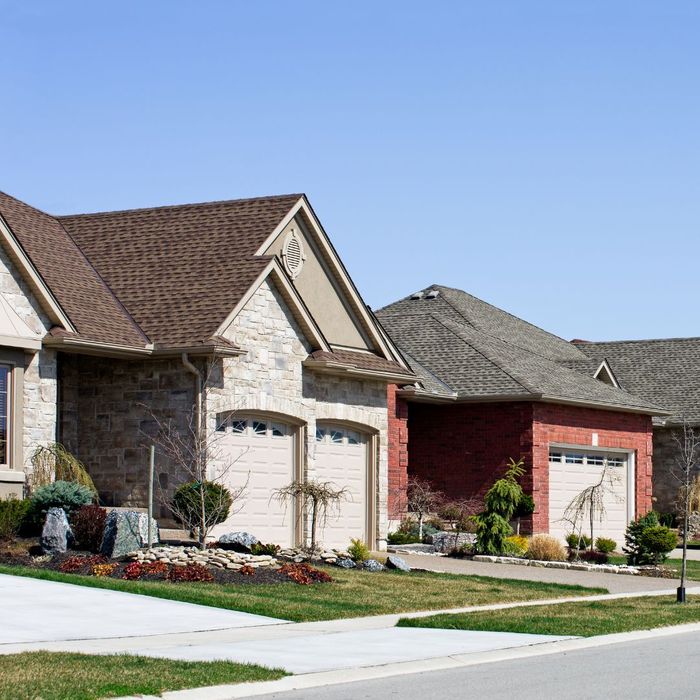 New Additions
Seamlessly expand your living space with our residential addition services. Our skilled team ensures perfect integration with your existing structure, delivering a flawlessly designed space that boosts the overall value and functionality of your home.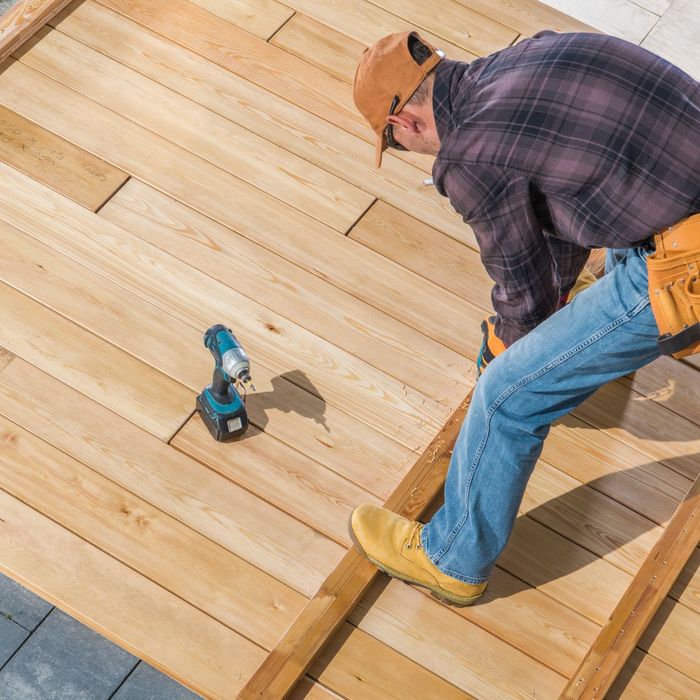 Decking
Improve the appearance and functionality of your outdoor living area with our professional decking services. Whether you're considering building a new deck or upgrading your current one, we have many decking options, including composite and wood, to complement your project.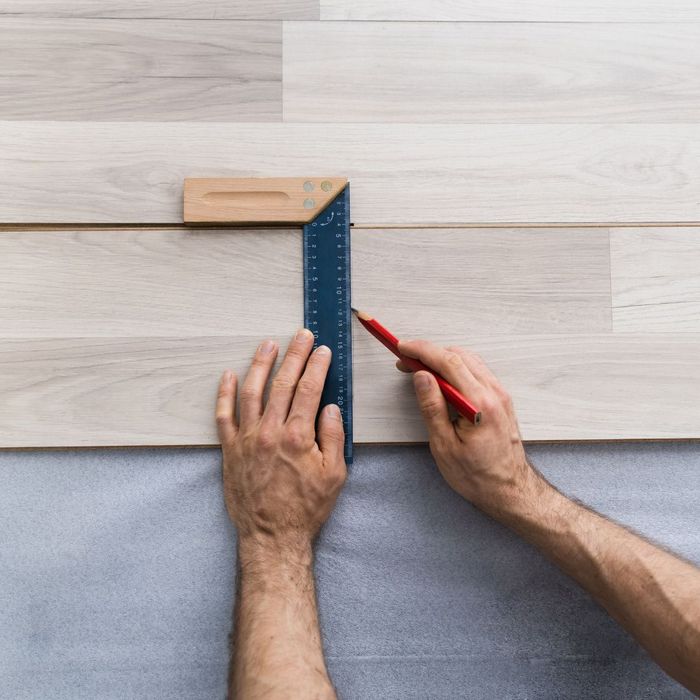 Flooring and Tiling
Transform your space with our flooring and tiling services. Choose from countless flooring options, including ceramic tile, vinyl, hardwood, and more. Our general contractors ensure efficient installation and finishing, leaving you with beautiful and durable floors that elevate the aesthetics of your home or business.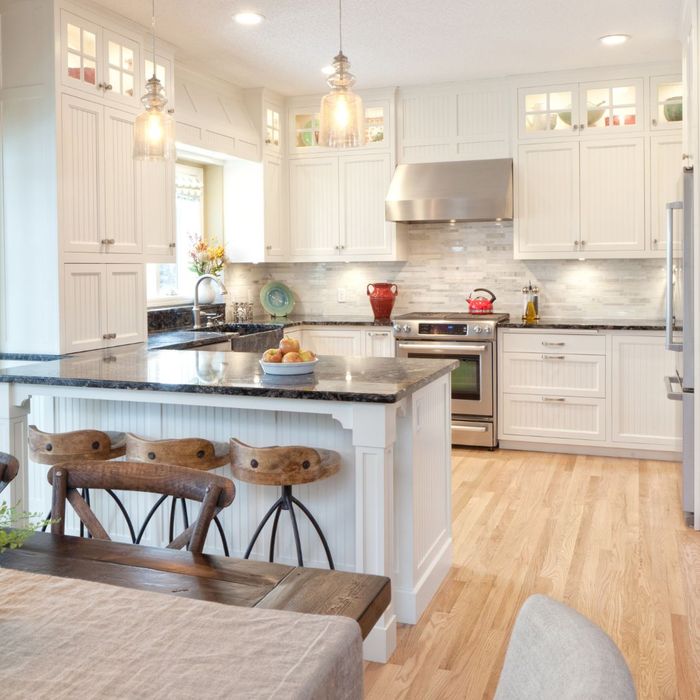 Remodeling
Revitalize your home's interior and exterior with our Archbold remodeling services. Whether you're interested in refreshing your home's entryway or want to remodel your kitchen, we can make your dreams a reality with unparalleled attention to detail.
Ready To Get Started? Schedule a Free Estimate With Us Today
If you're ready to begin your remodeling or home improvement project, contact Building With Faith Construction. It's our goal to glorify God through our work, and we're ready to lend a hand with your home or business construction needs.