Flooring, Lighting, New Additions, and More
Building With Faith Construction takes great pride in serving the community of Bowling Green, Ohio, by offering exceptional construction services tailored to the specific needs of our valued clients. With our extensive knowledge, unwavering dedication to excellence, and exceptional customer support, we're your reliable partner for home improvement projects in Bowling Green.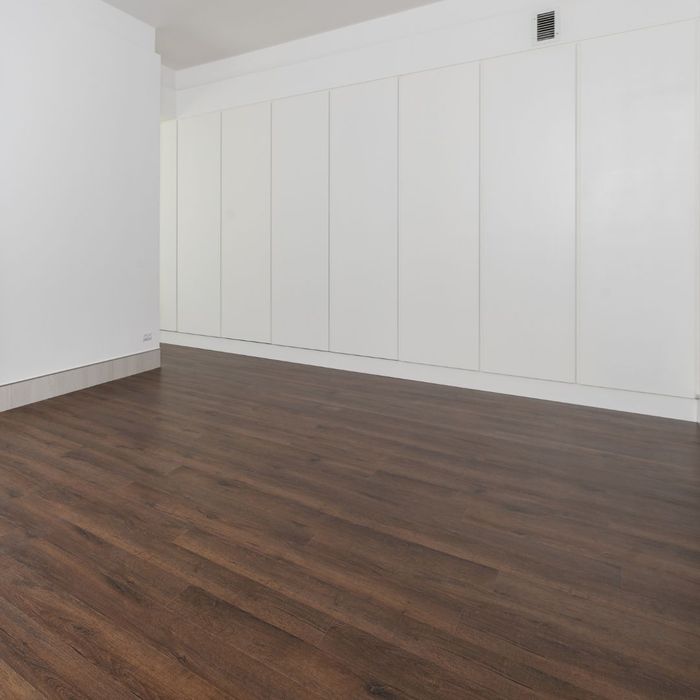 Flooring and Tiling
Elevate your space with our exceptional flooring and tiling services. Explore our extensive selection of flooring options, including hardwood, carpet, tile, and more. Our skilled craftsmen will professionally install and finish your chosen materials, creating stunning and durable floors throughout your home.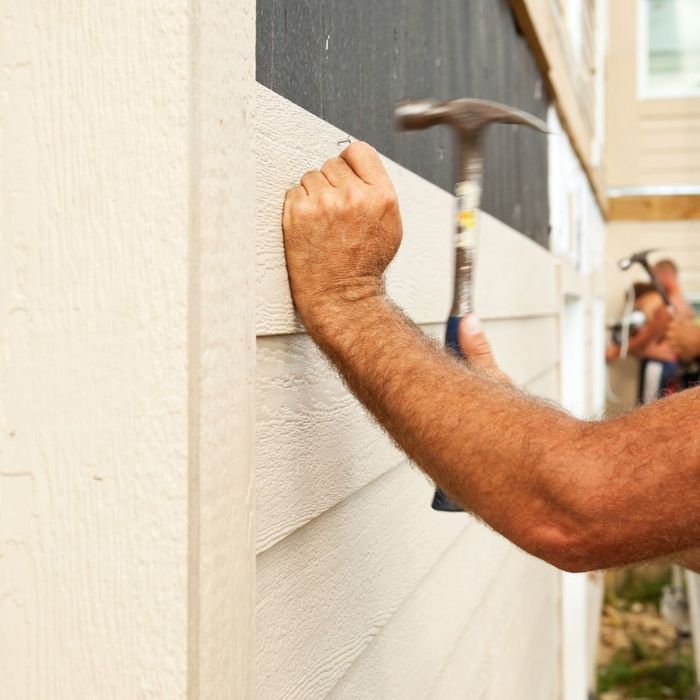 Remodeling
Transform your home inside and out with our customized interior and exterior remodeling services in Bowling Green. From remodeling your kitchen to enhancing your home's curb appeal with new siding, our contractors can bring your vision to life!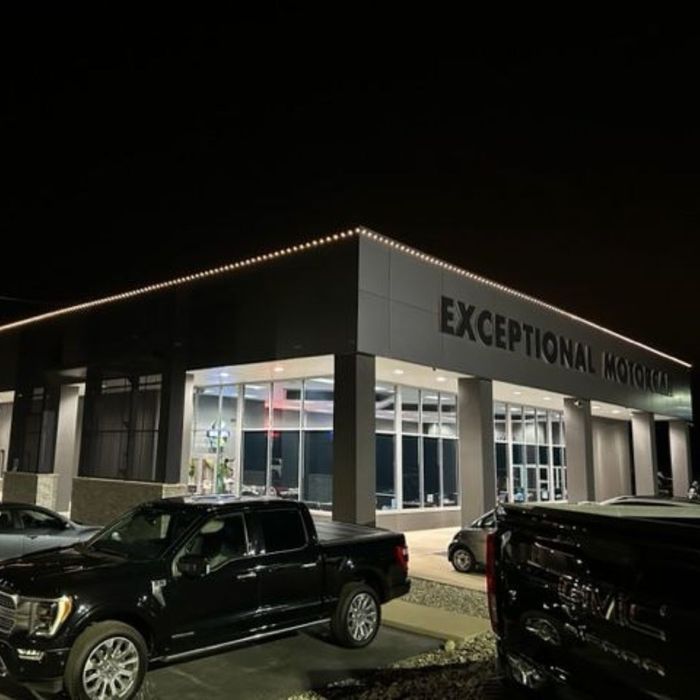 Permanent Lighting
Illuminate your space with our premium lighting solutions. Our team can assist you in selecting the perfect permanent lighting fixtures to create the desired ambiance and enhance the functionality of your home or business.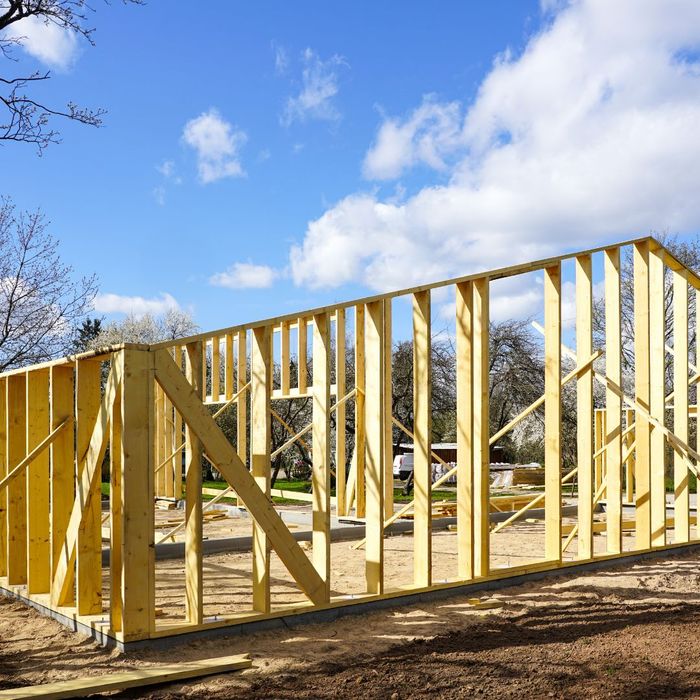 Post-Frame Buildings
Discover the versatility and affordability of our superior post-frame builds. Whether for agricultural, residential, or commercial purposes, we'll construct durable and efficient buildings customized to meet your specific requirements.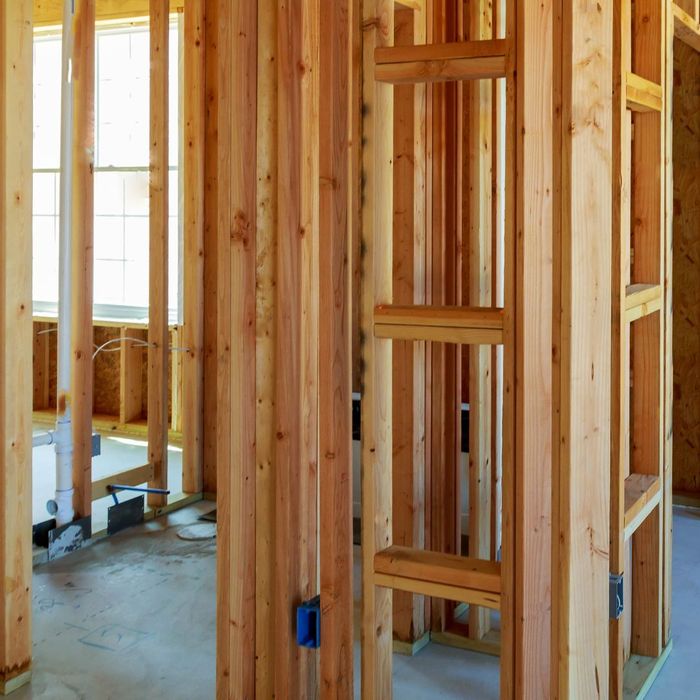 New Additions
With our top-notch residential additions in Bowling Green, it's easy to expand your living. Our skilled team will ensure the new space seamlessly fits with your existing structure, ensuring perfect alignment and design to complement your property and improve home value.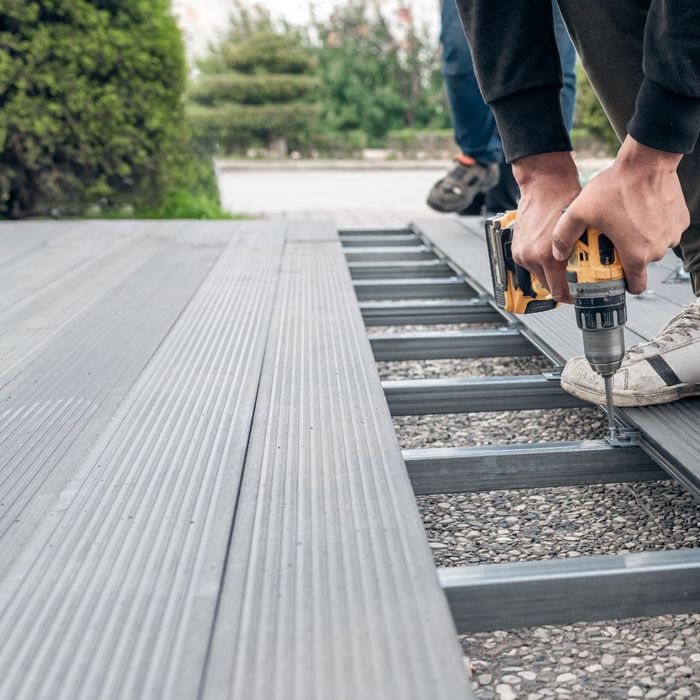 Decking
Maximize your outdoor living area with our professional decking services. Whether you want to build a new deck or upgrade your existing one, our general contractors offer a range of decking options, including PVC and composite, to suit your unique needs.
Ready To Get Started? Schedule a Free Estimate With Us Today
Building With Faith Construction is here to provide reliable home improvement and remodeling services in Bowling Green, OH, all while honoring God through our work. Contact our team to get started with a free estimate today!