Additions, New Builds, Remodeling, and More
Building With Faith Construction is honored to serve the community of Bryan, Ohio, providing high-quality construction services to meet the unique needs and preferences of our clients. With our expertise, commitment to excellence, and exceptional customer service, we are your trusted partner for all your construction needs in Bryan.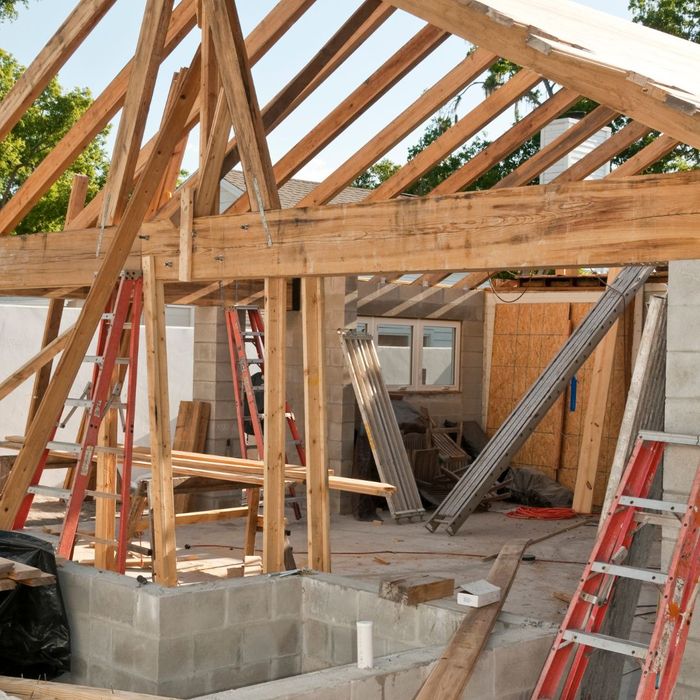 Additions
If you need additional space in your home or commercial property, our addition services are the perfect solution. Our experienced team will seamlessly integrate the new space into your existing structure, ensuring that it meets your specifications and blends seamlessly with the rest of your property.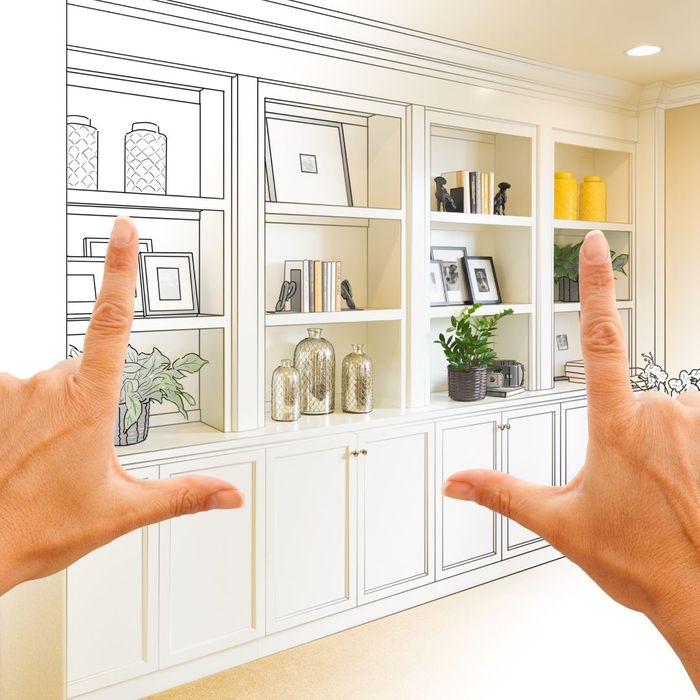 Interior and Exterior Remodeling
Whether you're looking to update the interior of your home or enhance its curb appeal, our interior and exterior remodeling services are tailored to your needs. From kitchen and bathroom renovations to window replacements and siding installations, our skilled craftsmen will transform your space according to your vision.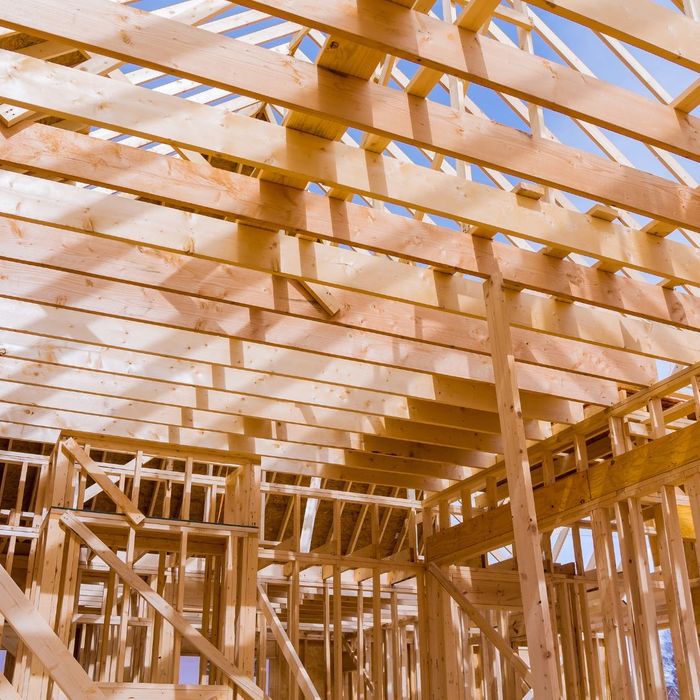 Post Frame Builds
Post frame buildings offer versatility and cost-effectiveness for agricultural, residential, and commercial purposes. Our team specializes in post frame construction, delivering durable and efficient buildings tailored to your unique requirements.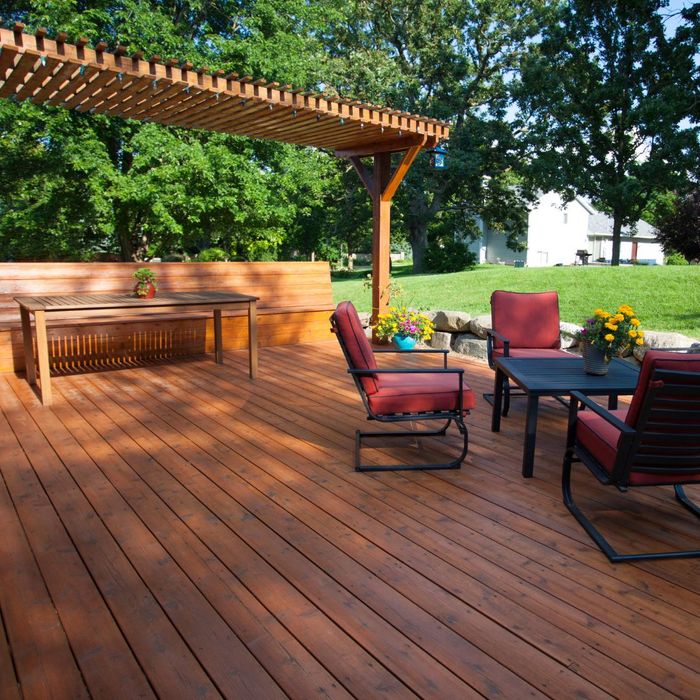 Decking
Enhance your outdoor living space with our expert decking services. Whether you're looking to build a new deck or upgrade an existing one, we offer a range of decking options, including wood, composite, and PVC.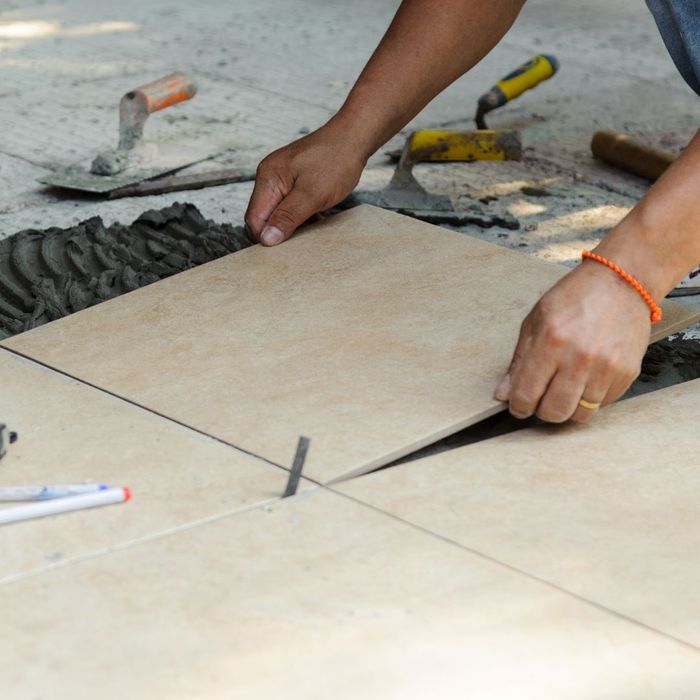 Flooring and Tiling
Upgrade your floors with our flooring and tiling services. We offer a wide range of flooring options, including hardwood, laminate, vinyl, carpet, and tile. Our expert craftsmen will install and finish your chosen flooring materials to perfection, creating a beautiful and lasting foundation for your space.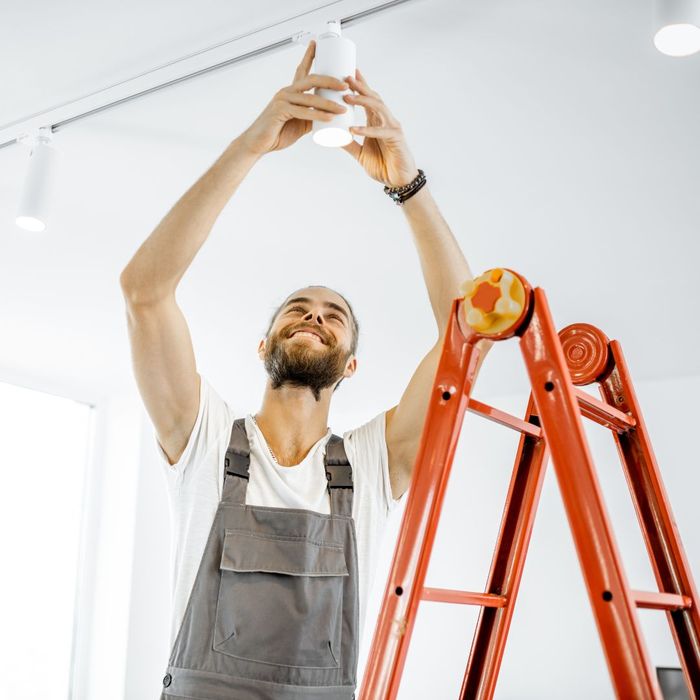 Permanent Lighting
Enhance the ambiance and functionality of your space with our permanent lighting solutions. Let us help you select the perfect lighting fixtures to create the desired atmosphere in your home or business.
Ready to get started? Schedule a free estimate with us today
Building With Faith Construction is dedicated to serving the community of Bryan, Ohio, with our comprehensive range of construction services. Contact us today to discuss your next project!