Remodeling, Post-Frame Building, Decking, and More
At Building With Faith Construction, we're pleased to serve the community of Findlay, Ohio, by delivering outstanding home improvement services customized to meet our clients' unique needs and preferences. Backed by unparalleled expertise, unwavering commitment to excellence, and exceptional customer support, we're your ally for construction projects in Findlay!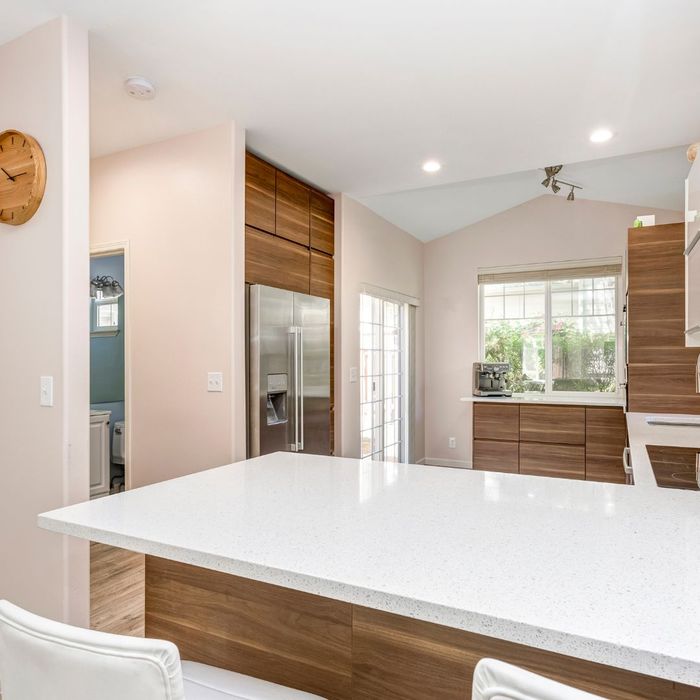 Remodeling
Bring new life to your home from the inside out with our customized interior and exterior remodeling services in Findlay. Allow us to help remodel your bathroom, transform the look of your home's exterior, or anything in between with unmatched precision and craftsmanship.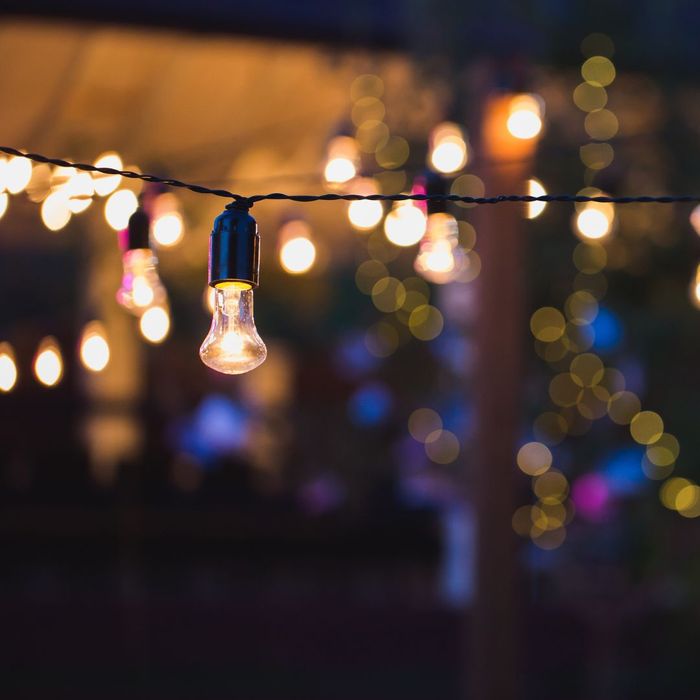 Permanent Lighting
Brighten your home with our permanent lighting services. Our dedicated team will guide you in selecting the ideal permanent fixtures to create a warm, welcoming atmosphere and increase the functionality of your business or home.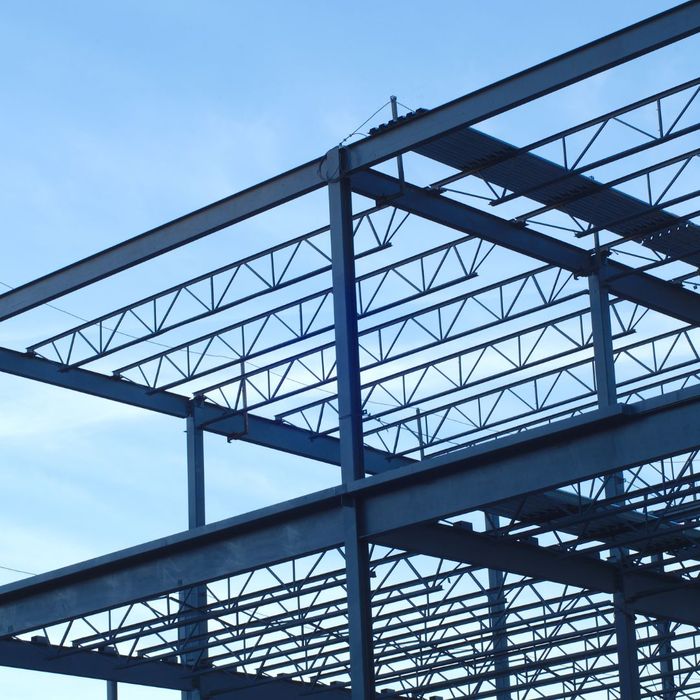 Post-Frame Buildings
With our post-frame buildings, you can enjoy an affordable yet versatile solution for your agricultural, residential, or commercial needs. We can construct durable buildings customized to your specifications suitable for various uses.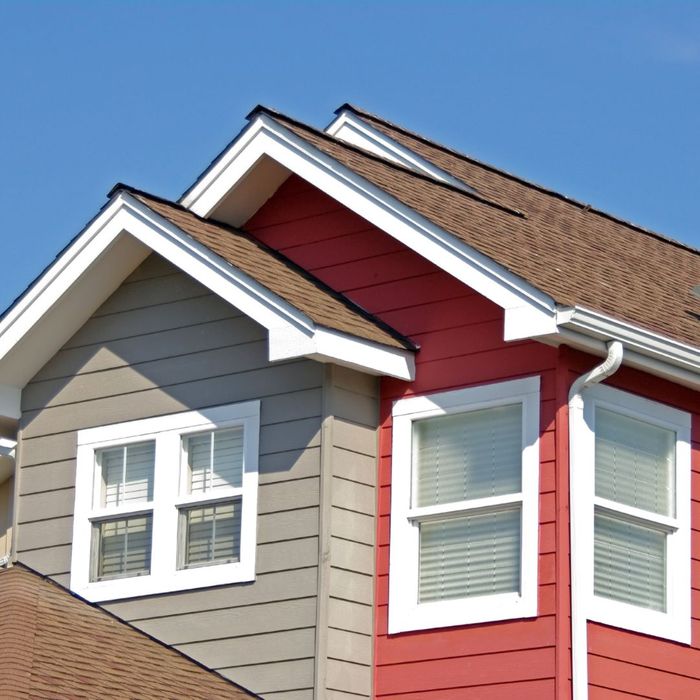 New Additions
Expand your living space with ease with our five-star residential additions in Findlay. Our experienced general contractors ensure seamless integration with your existing structure, allowing a flawlessly aligned and designed space that truly enhances your house and its value.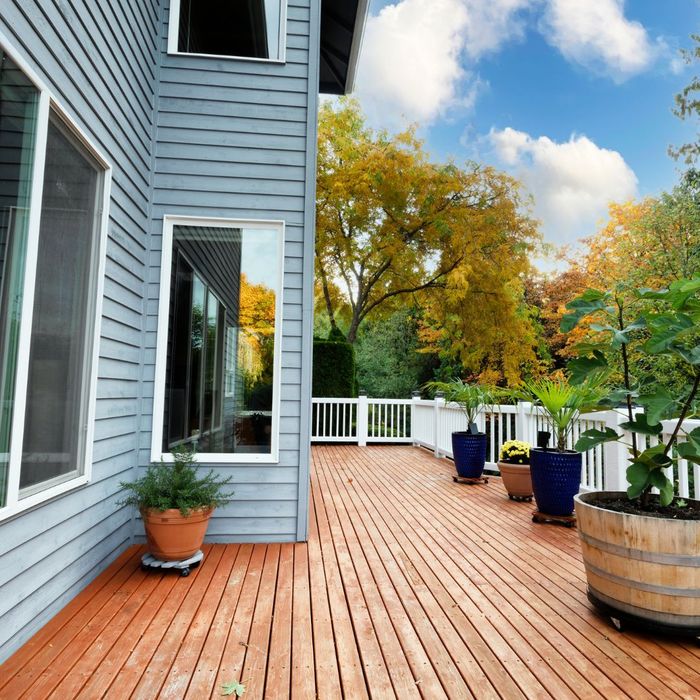 Decking
Increase your outdoor living area with our professional decking services. Whether you want to upgrade your existing deck or construct a new one, we offer many decking options, including PVC and wood, to perfectly suit your project.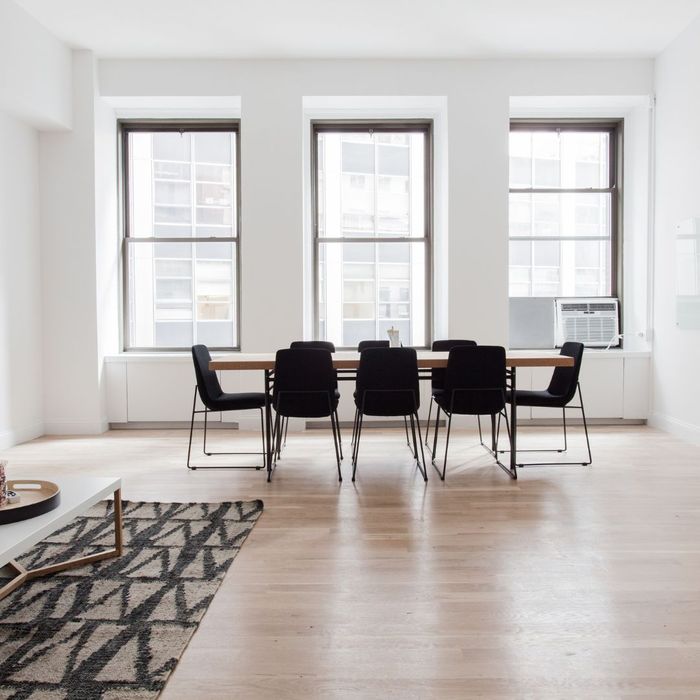 Flooring and Tiling
Enhance your space with our flooring and tiling services. We boast an extensive selection of flooring options, including laminate, natural stone tile, vinyl, and more. Our skilled team promises a stress-free installation and finishing process, leaving you with attractive and long-lasting floors.
Ready To Get Started? Schedule a Free Estimate With Us Today
Do you have a home improvement project in mind? Are you interested in taking your commercial space to the next level? Building With Faith can do all that and more while reflecting God's love and grace in our work. Contact us today to get started in Findlay, OH!