Specialized Construction Services in Fort Wayne, IN
Fort Wayne homeowners seeking a local general contractor with a reputation for excellence need look no further than Building With Faith Construction. Bringing our unique blend of craftsmanship and faith-driven commitment, we are proud to offer specialized services in flooring, tiling, and decking in the Fort Wayne area.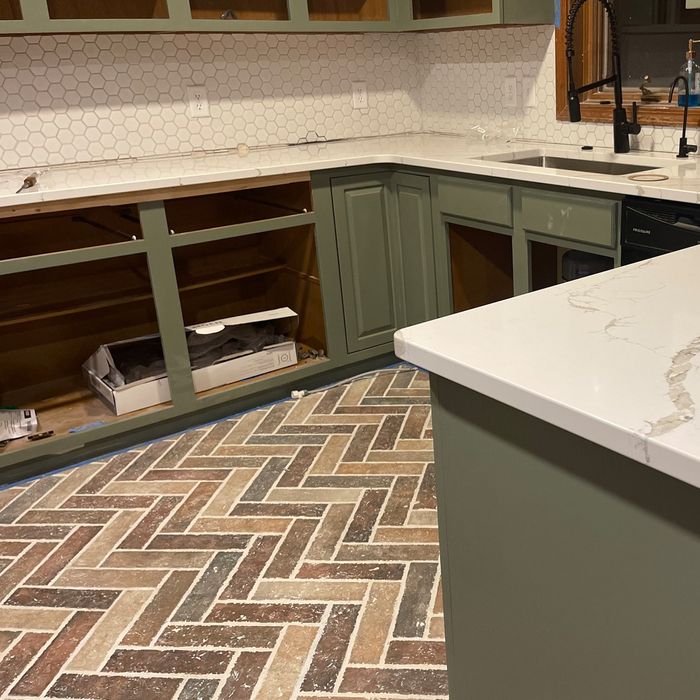 Flooring Solutions Tailored to You
When it comes to flooring, we understand the importance of both functionality and aesthetics. As a leading general contractor in Fort Wayne, our team offers a vast range of flooring solutions. Whether it's hardwood, laminate, or carpeting, we ensure a seamless installation process that results in a beautiful and durable floor tailored to your needs.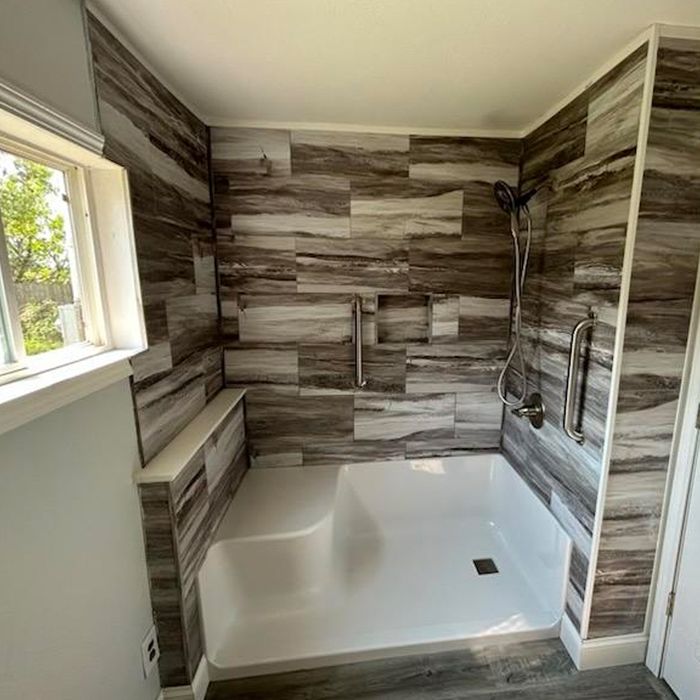 Tiling That Transforms Spaces
Tiling is more than just a protective surface; it's an opportunity to add a touch of elegance and style to your space. Our expertise ranges from bathroom and kitchen tiling to intricate mosaic designs. We work closely with Fort Wayne homeowners to select the perfect tiles that resonate with their vision and enhance the overall ambiance of their space.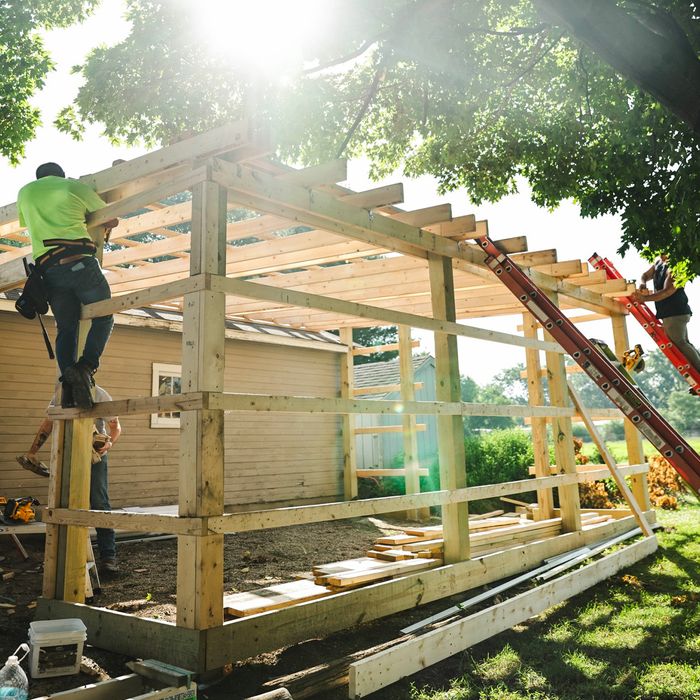 Decking Services to Elevate Outdoor Living
As a recognized decking contractor in Fort Wayne, we specialize in creating outdoor spaces that are both functional and aesthetically pleasing. Whether you envision a cozy space for family gatherings or an expansive deck for entertaining, we have the expertise and materials to bring your vision to life.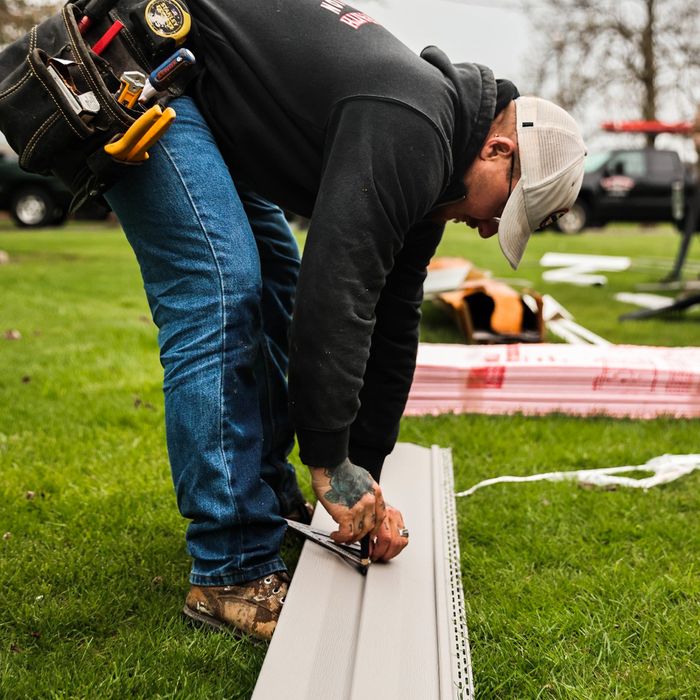 Commitment Beyond Construction
What truly distinguishes Building With Faith Construction from other general contractors in Fort Wayne is our profound commitment to our client's faith and values. We don't just build structures; we craft spaces that echo God's grace and love.
Ready To Get Started? Schedule a Free Estimate With Us Today
For homeowners in Fort Wayne, Building With Faith Construction is the ultimate choice for flooring, tiling, and decking services that merge quality with spiritual significance. Connect with us today for a consultation, and let's begin the journey of enhancing your home together.