Residential Construction Services in Paulding, OH
When it comes to finding a reliable Paulding remodeling contractor, residents turn to Building With Faith Construction. Located just a short drive away in Defiance, OH, we have expanded our reach to offer our specialized residential construction services to homeowners in the Paulding area.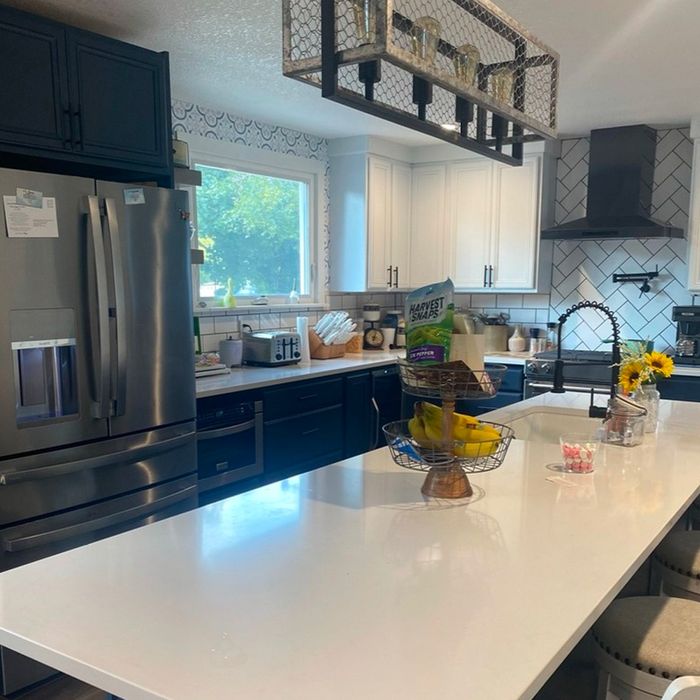 Paulding's Premier Remodeling Services
Our comprehensive suite of services ensures that whether you're looking to renovate a specific part of your home or undergo a complete transformation, we've got you covered. Our expertise ranges from kitchen and bathroom remodeling to decking and permanent lighting solutions.
Our Services Include: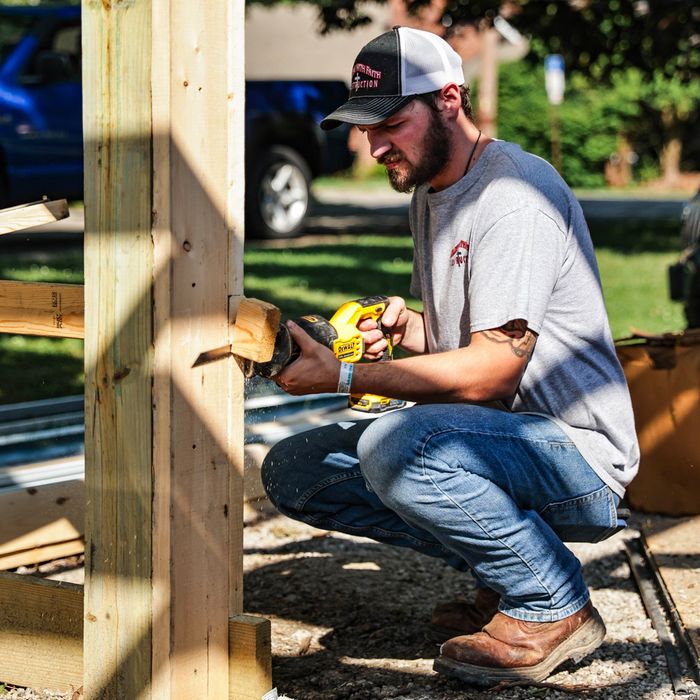 A Local General Contractor in Paulding You Can Rely On
The proximity of our company to Paulding means we understand the specific needs and desires of homeowners in the area. As a local general contractor in Paulding, we pride ourselves on our responsiveness, understanding of local trends, and commitment to community values.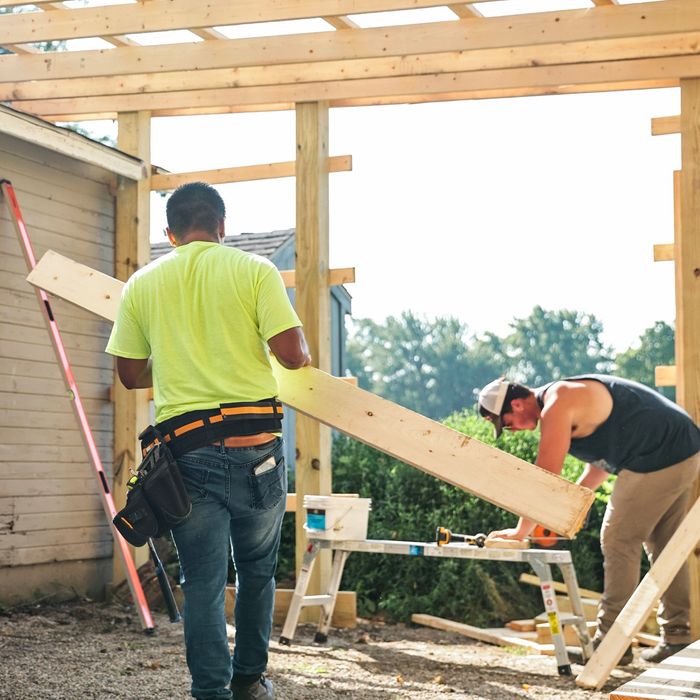 Our Faith-Focused Approach
At Building With Faith Construction, our mission goes beyond just delivering outstanding remodeling solutions. As a Christian-focused business, each project in Paulding is viewed as an opportunity to honor God. We bring integrity, excellence, and a deep sense of purpose to every job.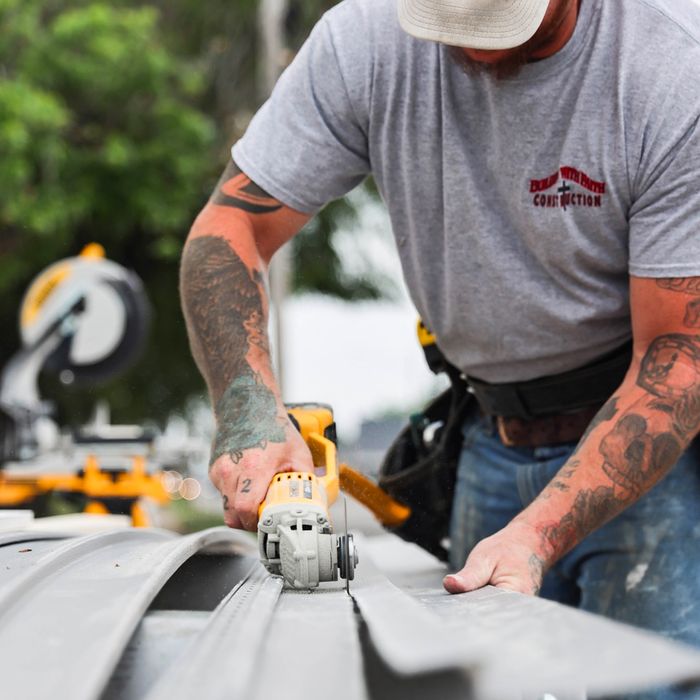 What Sets Us Apart
While there are numerous general contractors in Paulding, our unique blend of expert craftsmanship and a genuine commitment to our clients' faith and values sets us apart. We aren't just building homes; we're crafting spaces that are a true reflection of God's love and grace.
For those seeking a dedicated, reliable, and faith-driven general contractor in Paulding, Building With Faith Construction is the name to trust. Let us transform your home into a space that not only meets your functional needs but also resonates with your soul. Schedule a free estimate with us today and embark on a journey to create your dream space.