Building Your Dream Home in Ohio
With Building With Faith Construction

As a Christian-focused building company, our residential construction and remodeling services are built on the foundation of honesty, service, quality, and a commitment to delivering solutions that exceed our client's expectations. At Building With Faith Construction, we believe that every home deserves to be beautiful, functional, and safe; a place where lasting memories can be built. This belief drives us to provide our clients in Toledo, Napoleon, Defiance, Findlay, Bowling Green, and Bryan, Ohio along with Fort Wayne, Indiana, with top-quality services tailored to their unique needs and preferences. Contact us to discuss your renovation or remodeling project today!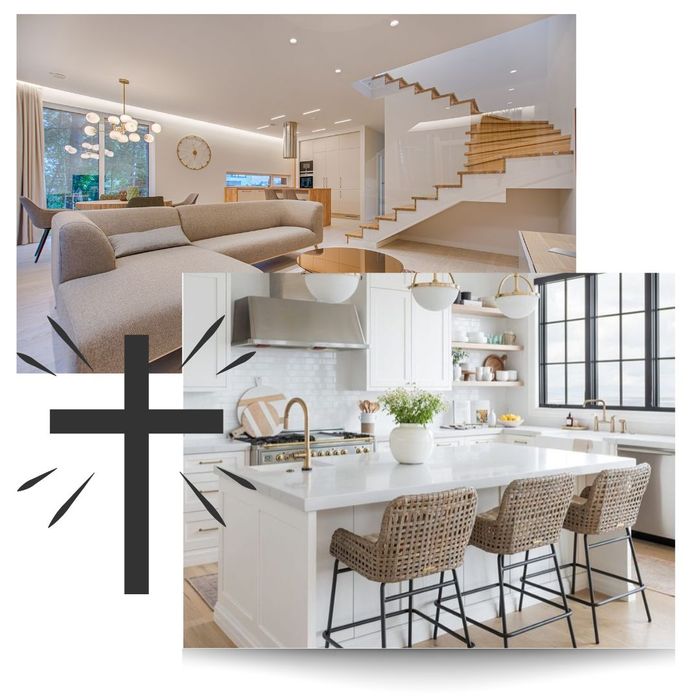 Personalized Construction and Remodeling
Our skilled team of experts has extensive experience in all aspects of residential construction and remodeling services. From design to execution, we work with our clients every step of the way to ensure that their vision for their home is realized. Whether it's a new custom build or a single renovation project, we approach every job with the same unwavering dedication to excellence and integrity.
Breathe New Life Into Your Home
Our remodeling services help homeowners to breathe new life into their homes. We offer customized renovation plans that consider all facets of the home and the homeowner's unique needs and desires. Our skilled craftsmen will work with you to tailor solutions that fit within your budget and specifications. Our goal is to revamp your home, renew your living spaces, and breathe new life into your home.
Christian Values in Action
At Building With Faith Construction, we believe that our work is not just about creating beautiful homes but also about using our talents and abilities to honor God's name. We prioritize honesty and authenticity in every aspect of our work, and our goal is to create trust-based relationships with each of our clients. Get in touch with us today and let us help turn your dream home into a reality.