Building Your Dream Kitchen in Ohio
OUR EXPERTISE, YOUR VISION
We understand that your kitchen is the heart of your home, where you gather with family and friends to share meals and make memories. At Building With Faith Construction, we specialize in creating stunning and practical residential kitchens that meet your unique style, taste, and budget. Contact us today to get started!

A Kitchen With High-Quality Materials for Lasting Results
Whether you need a complete kitchen renovation or minor updates, our team has the experience and expertise to design and build the kitchen of your dreams. From custom cabinetry and countertops to flooring and lighting, we use high-quality materials and innovative building techniques to ensure your new kitchen is beautiful, durable, and low-maintenance.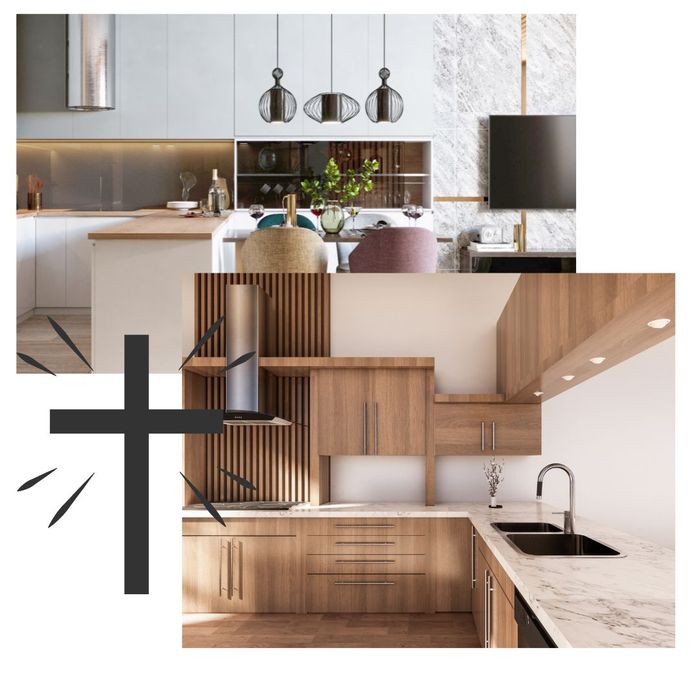 From Design to Construction: We Handle It All
Our team handles everything from design to construction, ensuring that the project is completed on time and within budget. We serve Defiance, Findlay, Bowling Green, and Bryan, Ohio, and always strive to exceed our client's expectations and create a space that reflects God's love and grace. Get in touch with us today!
Ready to get started? Schedule a free estimate with us today
So if you're looking for a construction team that will not only deliver exceptional results but also honor your faith and values, look no further than Building With Faith Construction. Let us help you create a space that inspires, comforts, and uplifts — a space that truly feels like home.