Permanent Lighting Services
Shine Bright and Honor God
With our permanent lighting solutions from Building With Faith Construction, not only will your home shine with elegance and sophistication, but it will also honor God and serve as a reminder of His beauty and love for His creation. Contact us today to schedule a consultation and let us help you bring more light and glory to your home and to God.

Illuminate Your Home with Elegance and Distinction
At Building With Faith Construction, we understand the importance of creating a beautiful living space that reflects your unique style and personality. We serve Defiance, Findlay, Bowling Green, and Bryan, Ohio, and always strive to exceed our client's expectations and create a space that reflects God's joy and satisfaction.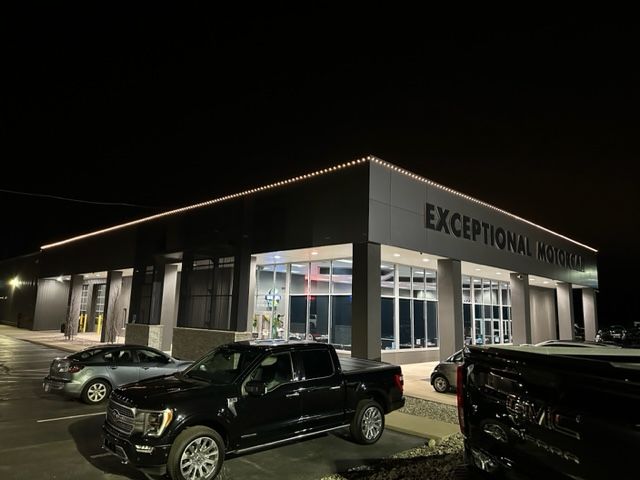 Invest in Your Home and Your Faith
Whether you are looking to create an inviting ambiance for your backyard, highlight your beautiful garden landscapes, or add a touch of elegance to your indoor living space, we have a wide range of lighting options to suit your needs and preferences. Our team will work with you to design a customized lighting plan that meets your specific style, budget, and requirements. Contact us today to schedule a consultation!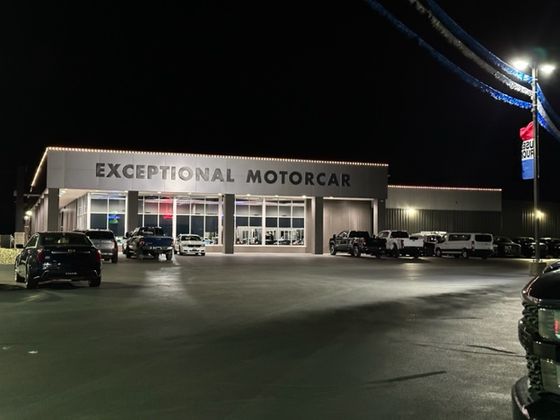 Ready to get started? Schedule a free estimate with us today
So if you're looking for a construction team that will not only deliver exceptional results but also honor your faith and values, look no further than Building With Faith Construction. Let us help you create a space that inspires, comforts, and uplifts — a space that truly feels like home.