Stunning Residential Additions in Ohio
Residential Construction Services You Can Trust
We understand the importance of having a sturdy and dependable building, whether it is a barn, storage facility, garage, or other structure. Our team of experts has the skills and expertise to help you design and construct a post-frame building that is beautiful, functional, and durable. So if you're looking for a reliable, experienced, and trustworthy team to help you build your dream post-frame building, contact Building With Faith Construction today and let us help you turn your vision into reality!

Building Seamless Residential Additions
We understand that every home is unique and that each homeowner has a specific vision of what they want their home to look and feel like. Our team of experts works closely with you to ensure that your new addition reflects your individual style, personality, and taste. From the initial design consultation to the final touches, our team of professionals delivers exceptional and personalized construction services.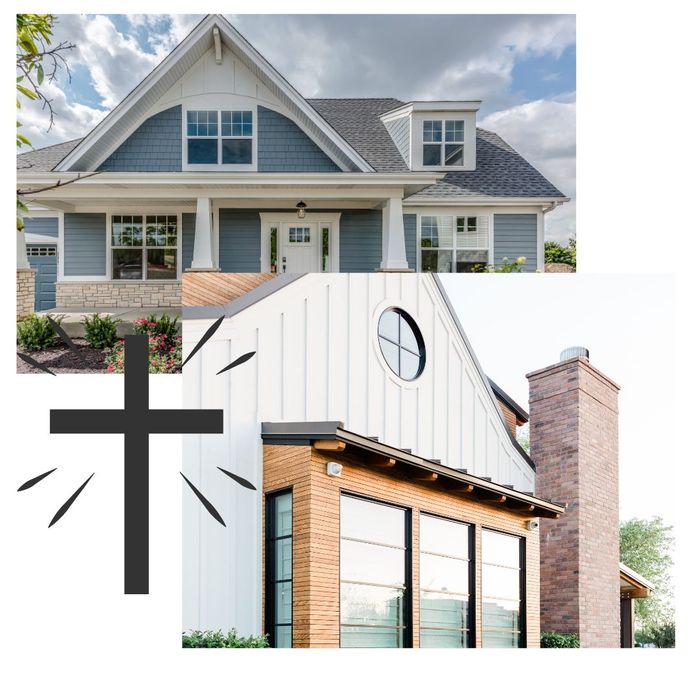 Honoring God Through Our Hands
At Building With Faith Construction, we believe that every project is an opportunity to give glory to God. We have been blessed with the knowledge, skills, and resources to serve Him through the work of our hands. We strive to construct additions that can add beauty and joy to your home, and help you express the beauty of God's love in tangible ways. We appreciate the opportunity to work together with you to build something special — and help bring God's will into your life and home.
Ready to get started? Schedule a free estimate with us today
So if you're looking for a construction team that will not only deliver exceptional results but also honor your faith and values, look no further than Building With Faith Construction. Let us help you create a space that inspires, comforts, and uplifts — a space that truly feels like home.